S2K Commerce - Products Dropdown - SBS
Actions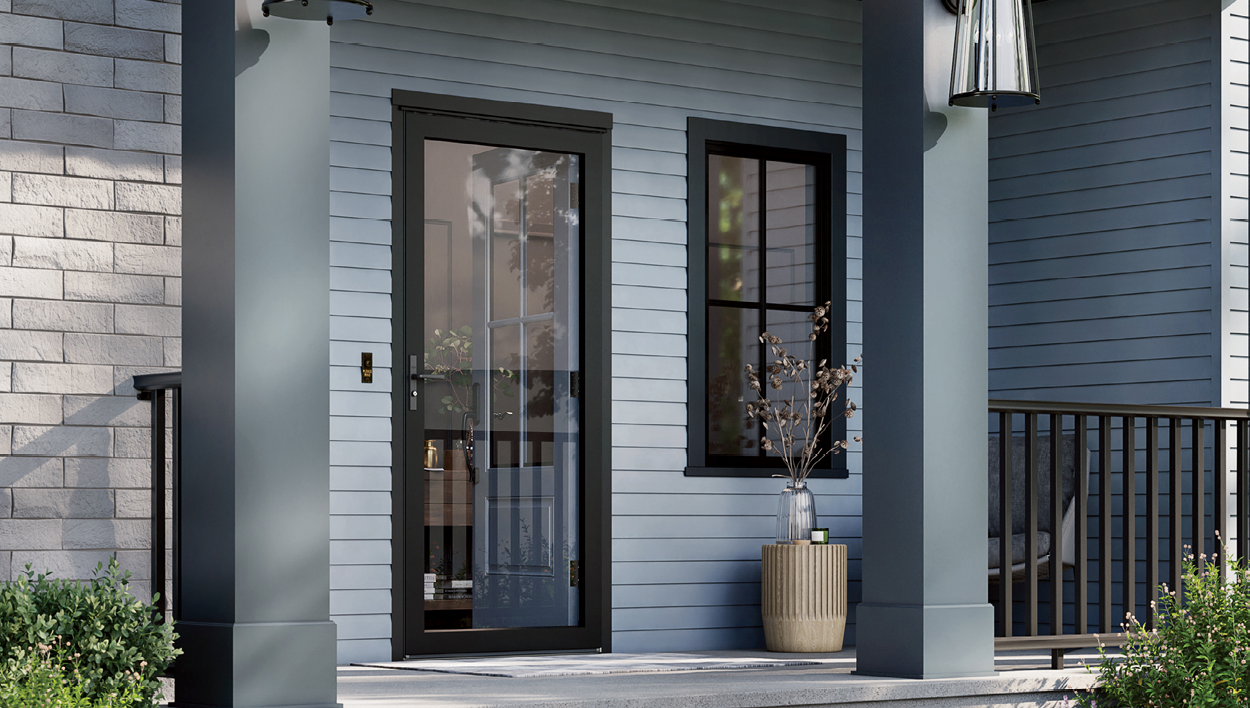 Outdoor Accents
Brings strength and beauty to outdoor living structures.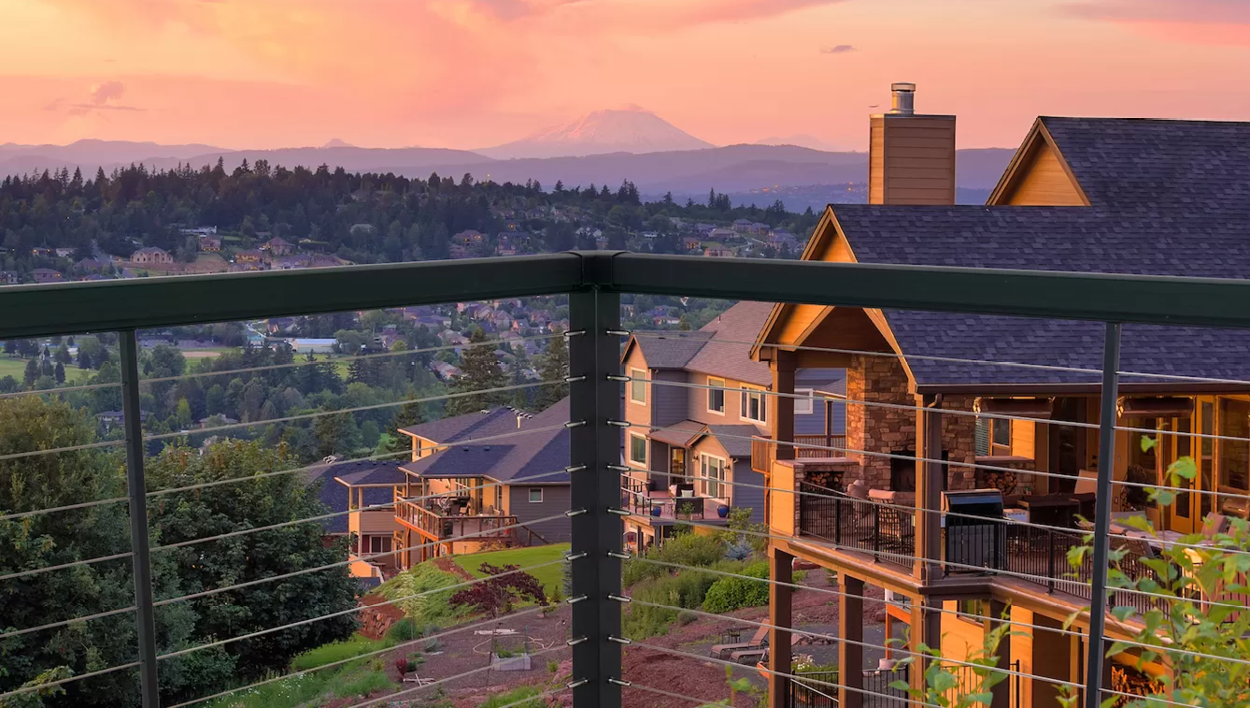 Composite Decking
Resists fading, scratches, stains, and eliminates maintenance.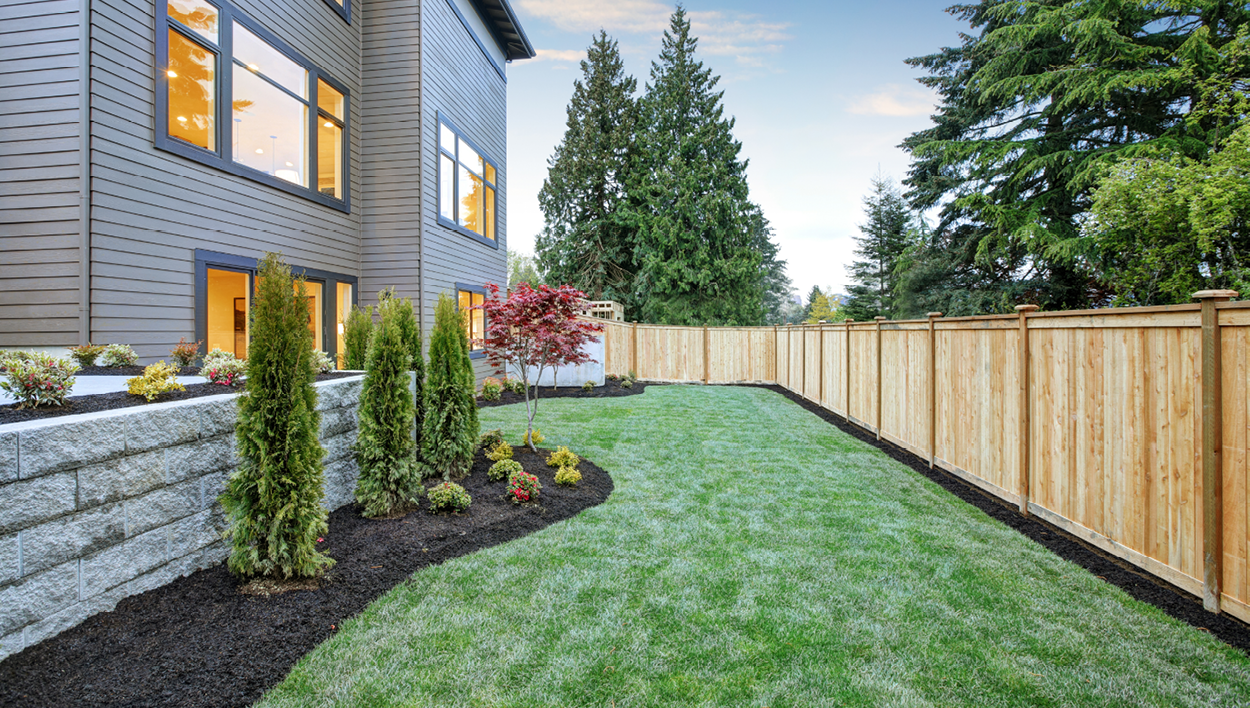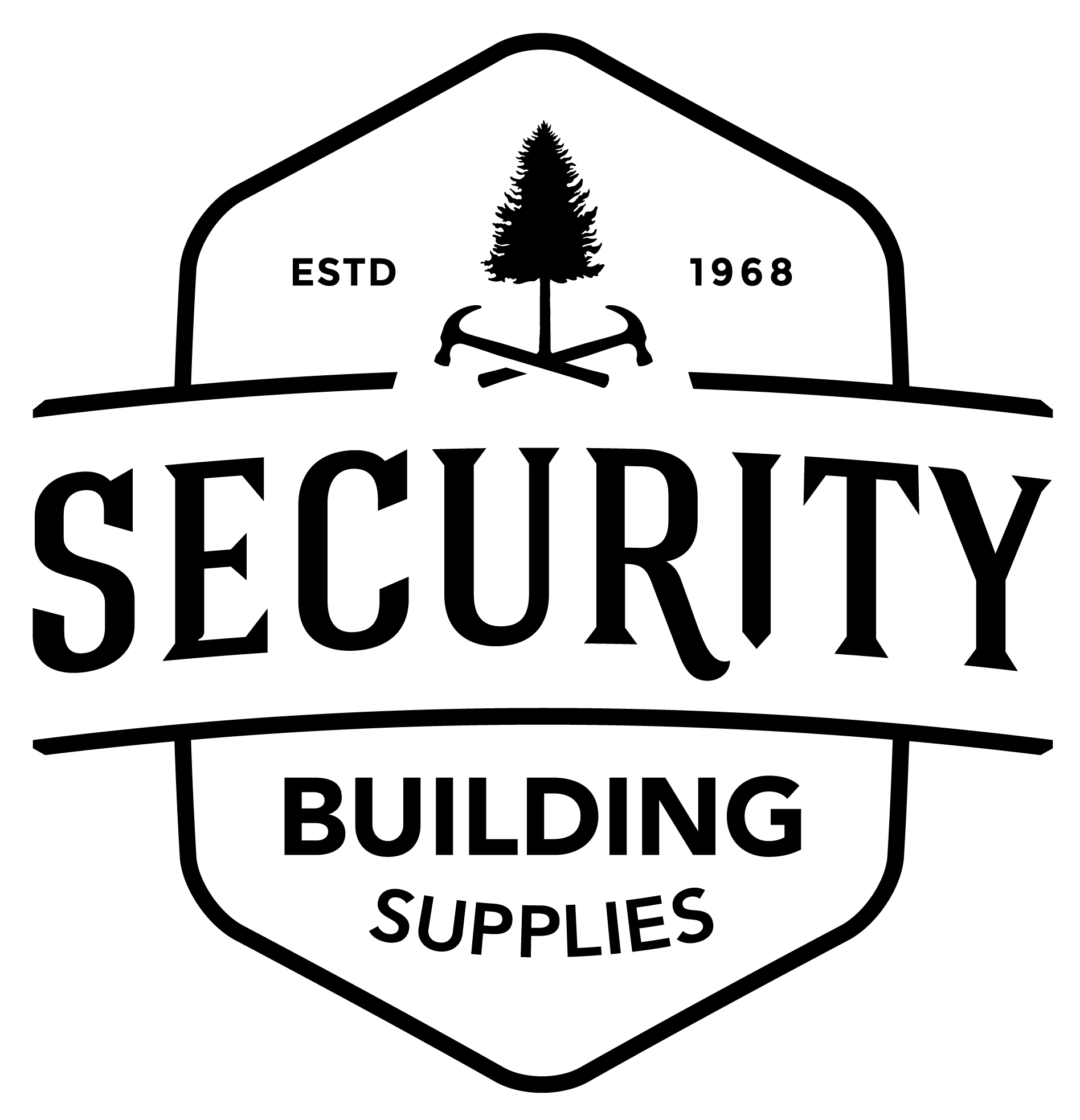 Railings
Stylish railing designs | Amazingly simple
Stay up to date with SBS
Don't worry, we won't bother you too often.
Featured Categories

Security Building Supplies is a division of the West Four Group of Companies, Inc.